Signature Pieces
STITCH YOUR SPACE TOGETHER WITH OUR FAVOURITES!
Cushions

CURTAINS

QUILT

RUGS

TABLE LINEN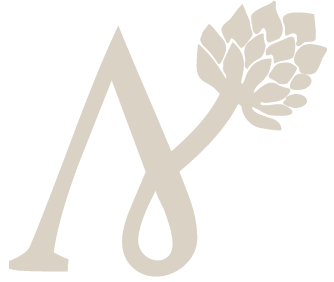 We are lovers of all things amber,
earthy & handcrafted.
A Celebration of
Techniques
At Amber Stitch we pay homage to craftsmanship and every little detail that goes into making something one of a kind. We champion hand made techniques and unique textures over trends. We honour the karigar who celebrates a variety of art forms from our culture and heritage: block printing, screen printing, appliqué work, hand embroidery, digital printing and beyond. When it comes to quality, attention to detail and finishing, we make no compromises.
Designs inspired by Nature
Designs
Inspired by
Nature
Our designs take inspiration from what we see around us and what we love. From palm trees to peacocks, cherry blossoms to beautiful birds, whether it is our earthy colour palette, sustainable and handwoven fabrics, subtle patterns or signature textures, we want to invite that sense of bliss into your homes.
SHOP NOW
"Amber Stitch is everyday luxury for your home.
Our products are designed to bring balance to every space. We pay respect to age-old techniques and art forms from India while keeping the modern day style sensibilities in mind. We stitch the spaces of a home together, one unique piece at a time."
FOUNDER, AMBER STITCH
Homeware With A Heart
Simple, versatile, easy to layer, fun to mix and match — our range of home ware is designed to uplift your space. We have something for every room, aesthetic and personal taste.
cushions
duvets
table linen
curtains
rugs